Growth and diversification for PPL Training is set to deliver convenient, essential training to managers, engineers and maintenance teams responsible for healthcare estates, commercial property and higher education premises.
Since 2011, PPL Training has focused on delivering industry leading Safe Systems of Work and Technical Compliance training from our headquarters in York and later in Slough. In February we chronicled the last 10+ years of our journey, detailing the acquisition of training facilities, and the expansion of our training course programme, as well as outlining our plans for the future.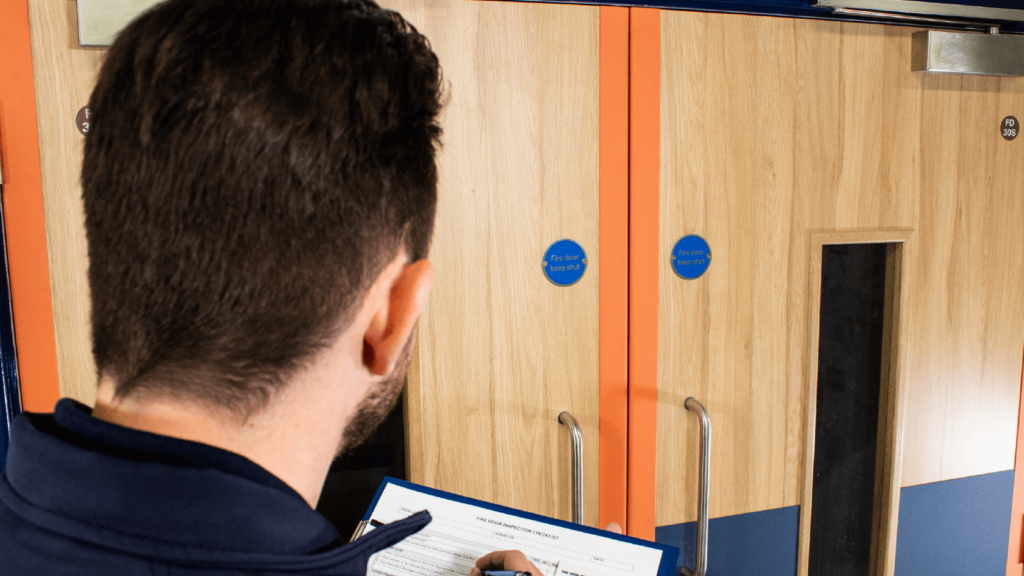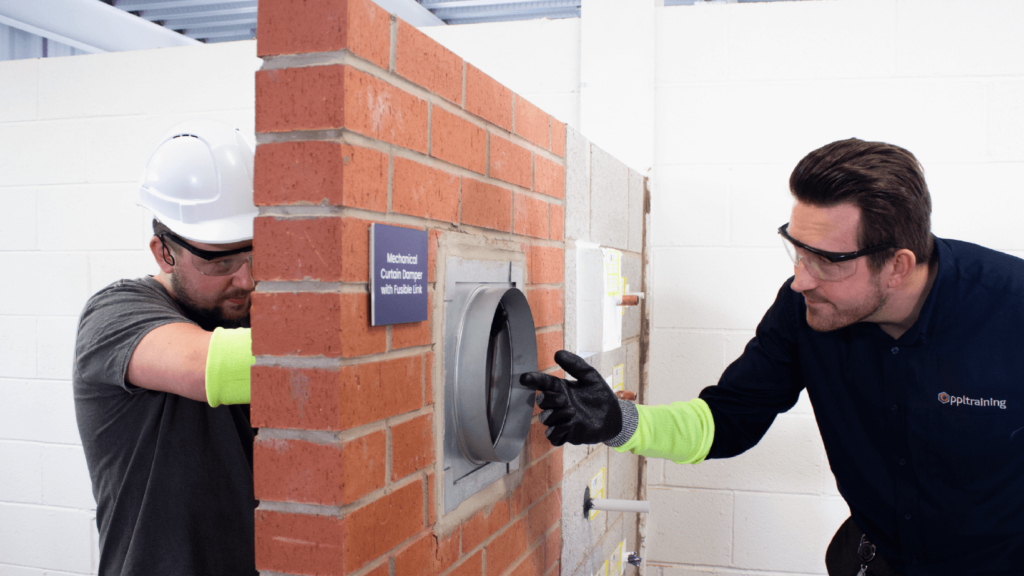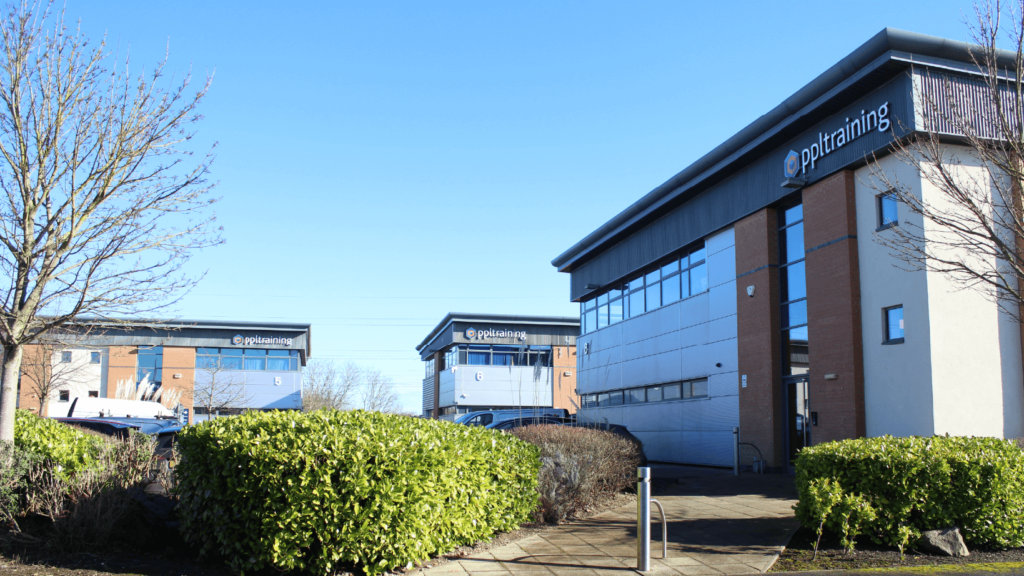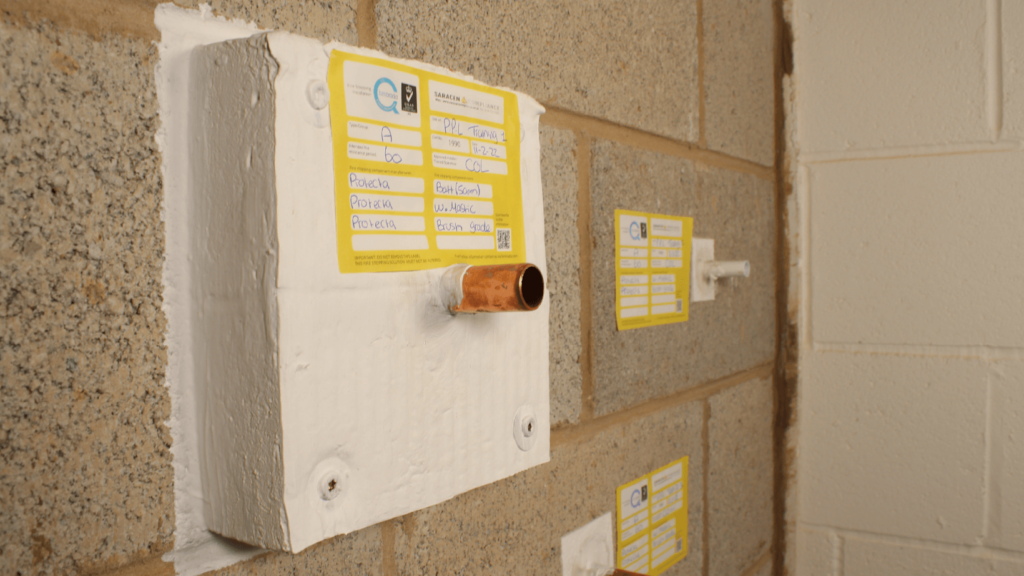 The recent introduction of a full suite of fire safety training has brought courses to market designed to educate duty holders, and empower team members with increased responsibility, to identify common risks and implement strategies for the ongoing maintenance of key life safety measures.
Whilst delivering on this vision, we have planned and executed further expansion.
Growth in Slough
PPL Training are proud to officially announce that we have received the keys to our newest training facility in Slough. A third location, this time at 103 Buckingham Avenue, which joins the well established 180 Bedford Avenue and southern headquarters 468 Malton Avenue, all part of the Slough Trading Estate.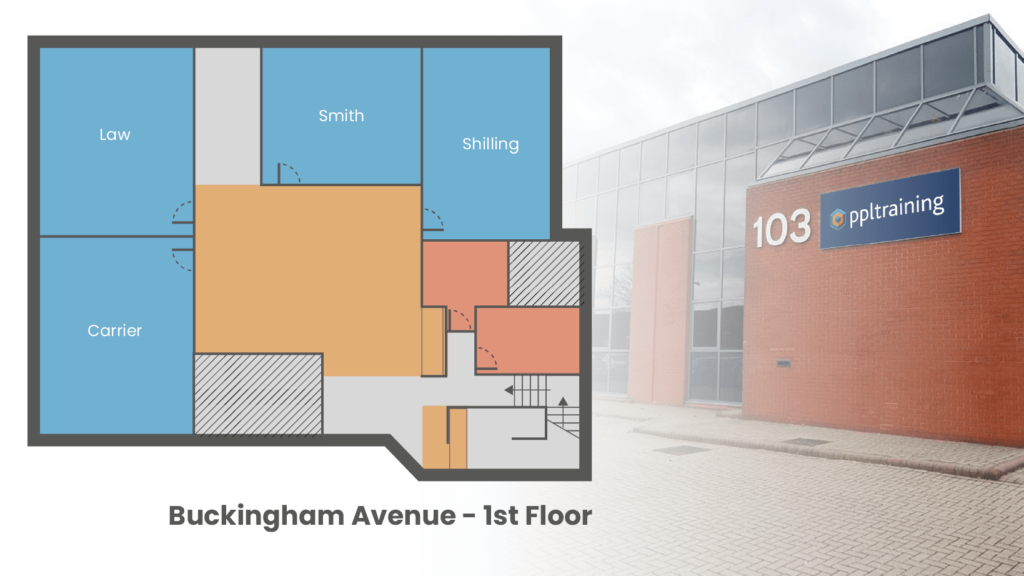 By signing a 10 year lease, we commit to delivering high quality training in the south of England for the next decade. This will begin in Q3 2022, as practical training facilities for our Mechanical & Pressure Systems courses will be available, aiding in the delivery of City & Guilds qualifications such as F-Gas (Category 1) | City & Guilds 2079-11, plus City & Guilds Accredited Programmes such as our Electrical to Mechanical Conversion courses, Authorised Person Mechanical and Pressure Systems and more.
Following this, installation of our Fire Safety practical training facilities will be undertaken. This will mirror the highly touted facilities we currently have in York. Housing a mock corridor, with market-leading adaptive lighting, as well as a variety of fire and smoke damper installations, fire stopping measures and adjoining fire doors, of various ratings and uses. This corridor, designed to replicate healthcare, office and commercial warehouse environments, will form just part of the fire safety training facilities in Slough, with easy-access installations of various passive fire protection measures in a variety of wall types (red brick, breeze block and stud walling), as well as cross-sections of fire doors and other individual pieces of equipment on display to enhance the delegate experience. This is scheduled to be complete by November 2022.
A Home in Scotland
For many years, PPL Training has maintained its relationship with multiple NHS Health Boards in Scotland, delivering training in a variety of locations, including Glasgow, Falkirk and most recently, Bathgate. However, we are pleased to confirm that starting in late August 2022, PPL Training will be offering training from our own premises in Livingston.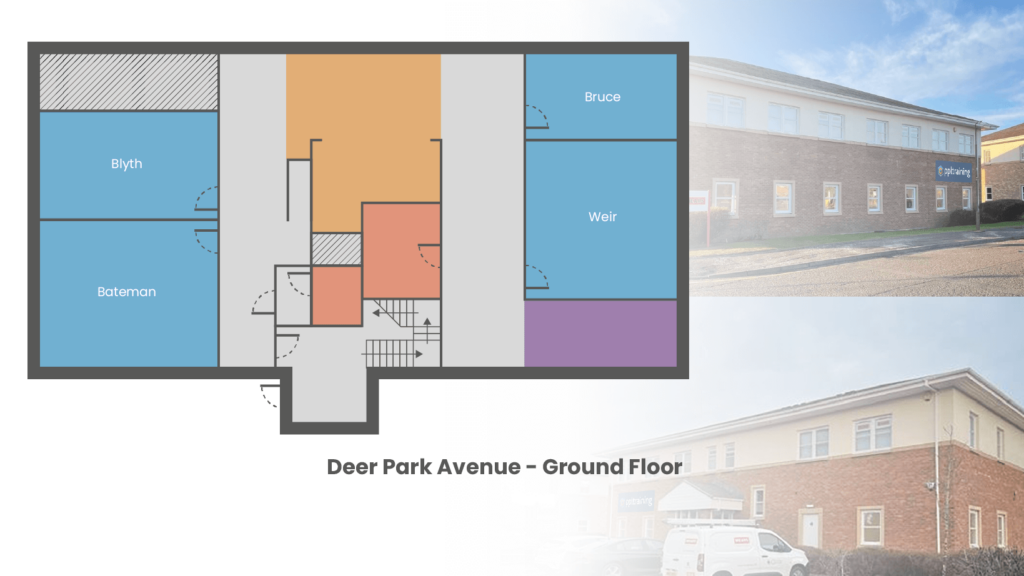 5 Deer Park Avenue, part of the Fairways Business Park, will service our connections north of the border and will house 4 more newly refurbished classrooms, as well as practical training facilities for some of our Electrical Installations courses, including PAT Testing, as well as Mechanical to Electrical Conversion, and F-Gas handling courses.
We will also look to deliver a number of our theory based training courses, which means, on top of our Legionella (Water Hygiene) course offering, we will look to replicate our normal course offering on a smaller scale, due to limited practical facilities.
A more detailed course programme for Livingston will be available soon.
Increased Choice and Accessibility
We have access to 18 car parking spaces at Buckingham Avenue and 17 car parking spaces at Deer Park Avenue. Delegates can make use of our free, on-site parking allocation at both of our new centres, though spaces are limited and on a first come first serve basis. Both new centres, like all of our existing facilities, are located within walking distance of Premier Inn hotels. Parking spaces at these locations are available in addition to the spaces available at our centres.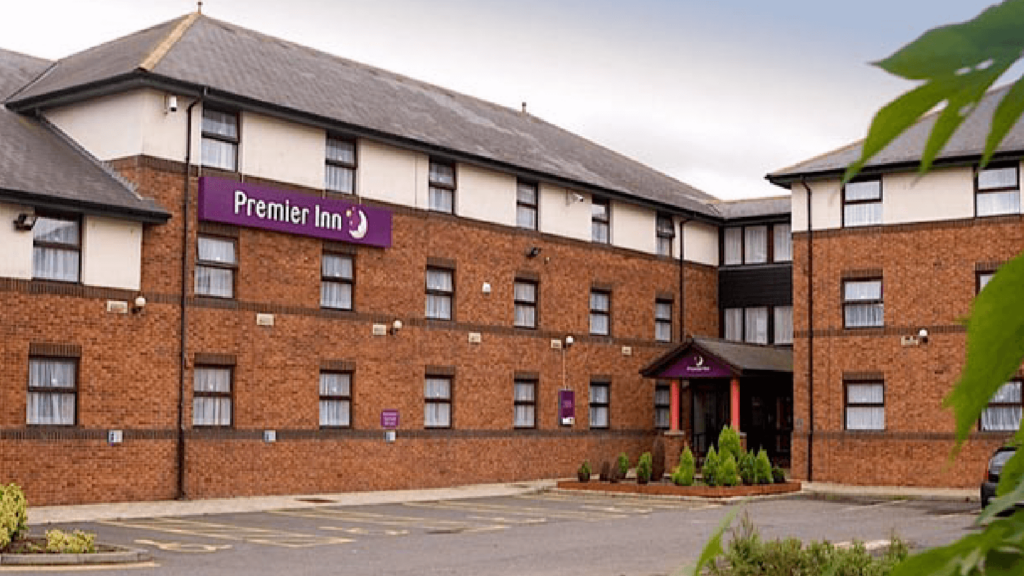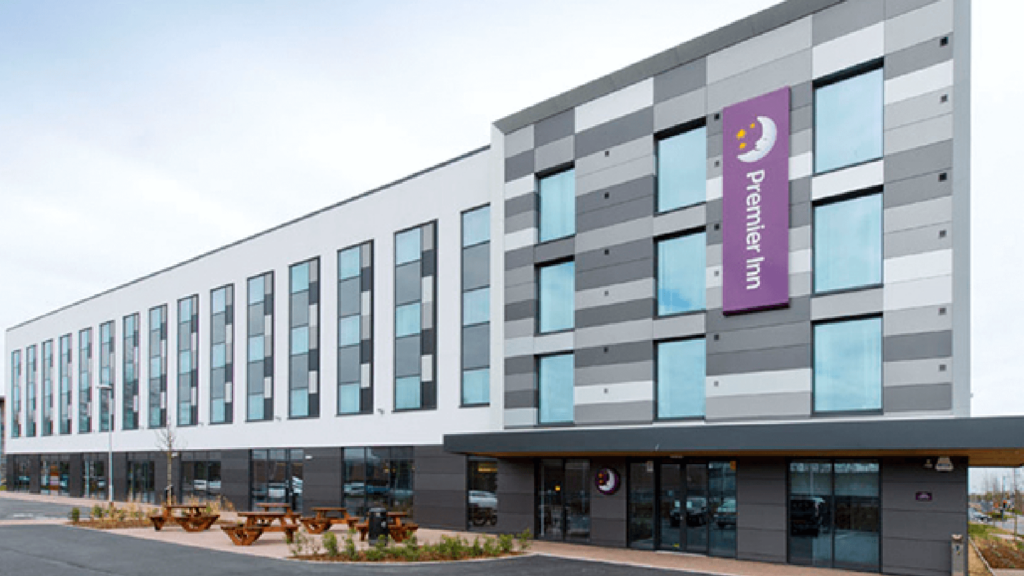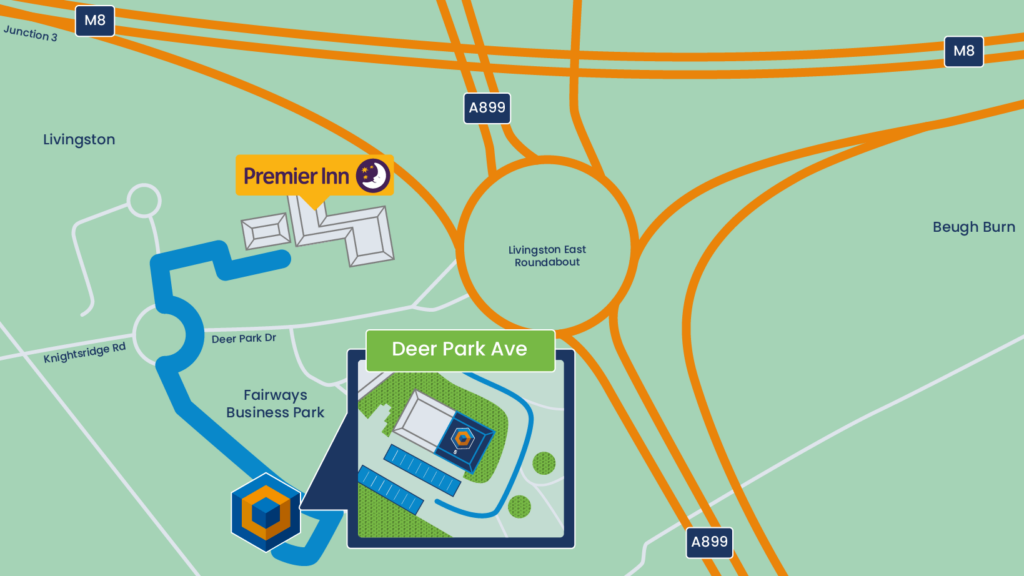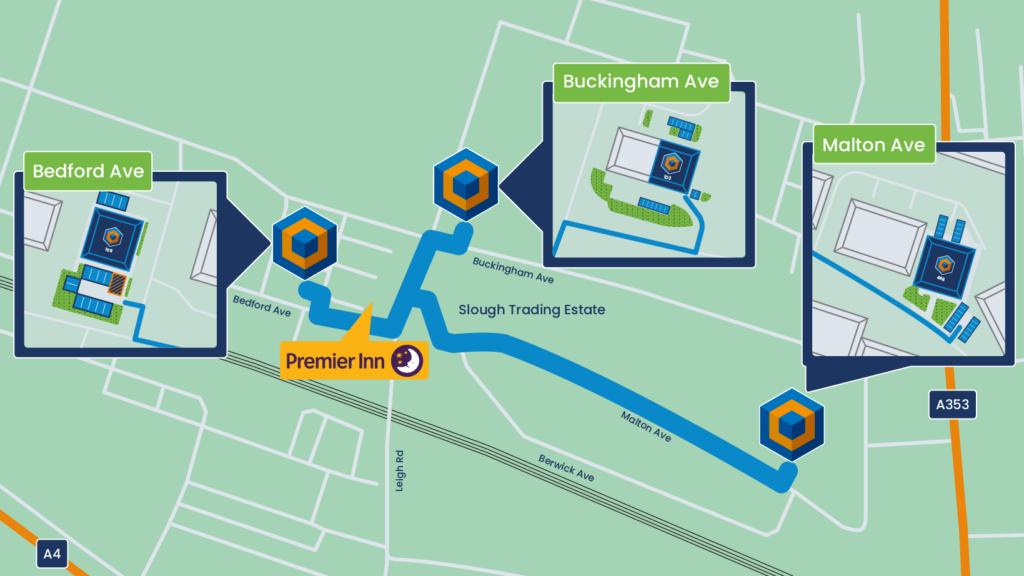 Travelling to Slough via rail is now even easier, thanks to the Elizabeth Line (read more on The Elizabeth Line and PPL Training here) whereby delegates attending courses at any of our Slough centres - close to Burnham and Slough stations, and easily commutable by taxi - will see journey times lessened by nearly 20 minutes in some cases.
Journeys to Livingston are just as simple, with easy access via the M8 (jct 3) with parking available as advised above. Local transport includes buses, (600 from Livingston Station to Deer Park) as well as access via Scotrail from both Glasgow and Edinburgh.
Our Continued Promise
We will continue to deliver excellence as standard, with access to these new premises we take our training facility footprint to over 50,000 square feet, across 3 different sites, housing 30 classrooms, regularly delivering over 80 different courses, led by our knowledgeable and experienced team of tutors.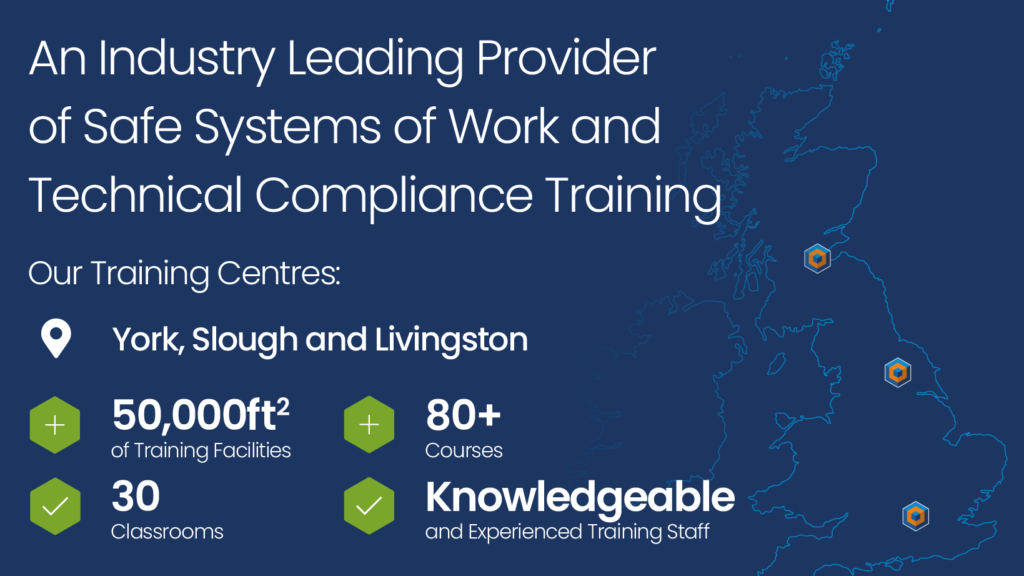 As we continue to expand and solidify our place in the market as one of the most trusted and reliable Safe Systems of Work and Technical Compliance training providers in the UK, we also strive to continue to develop new courses reflecting the challenges faced by modern workforces. Not only is this true for our in-centre training courses, but also across our on-site (at your premises), tutor-led remote, self-paced e-learning (selected courses) and bespoke training course offerings.
If you would like to talk to our knowledgeable Account Managers, about the courses that will be delivered at either of our new centres, please don't hesitate to get in touch. You can call us on 0333 121 1215, or email info@ppltraining.co.uk.